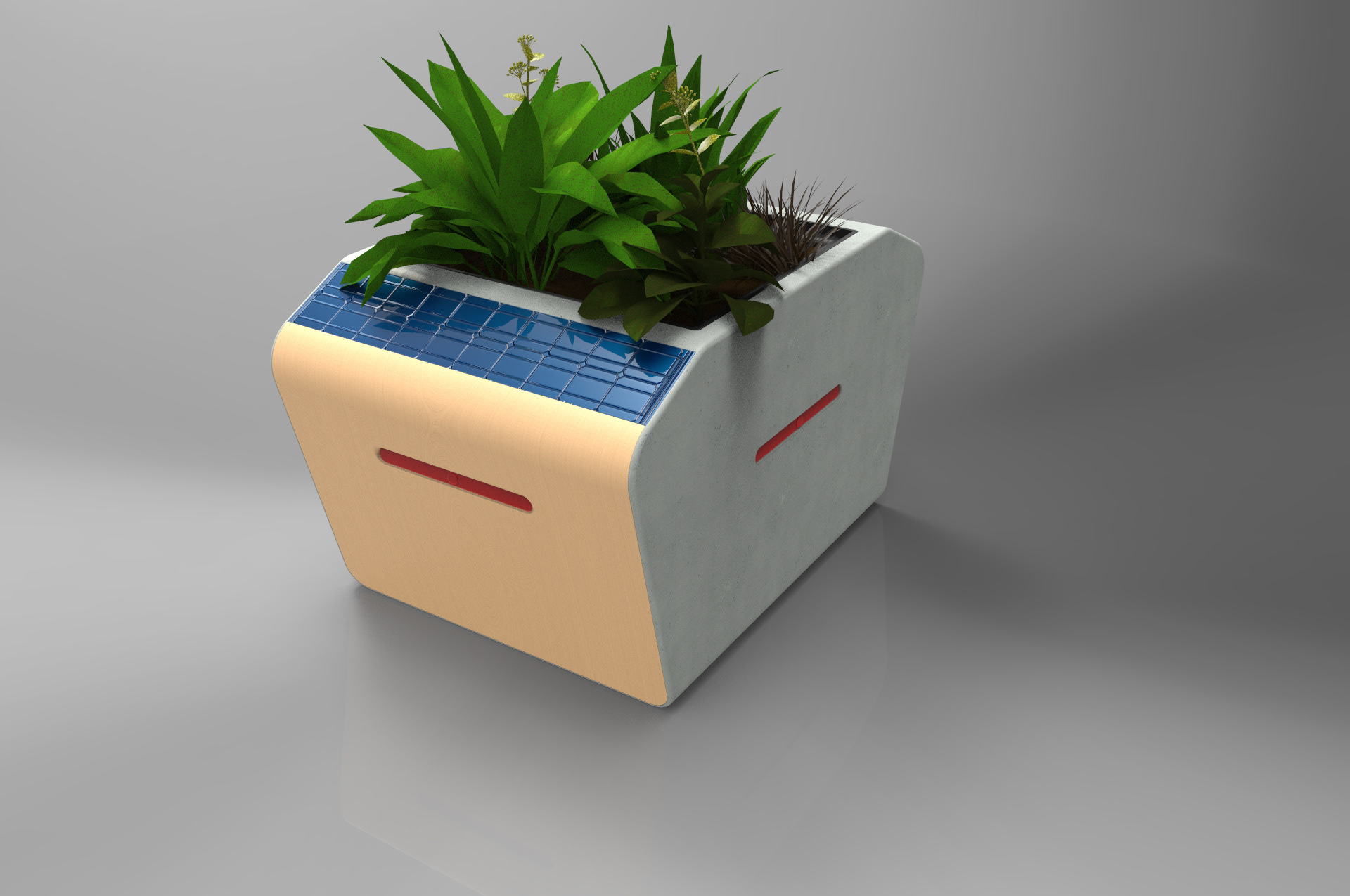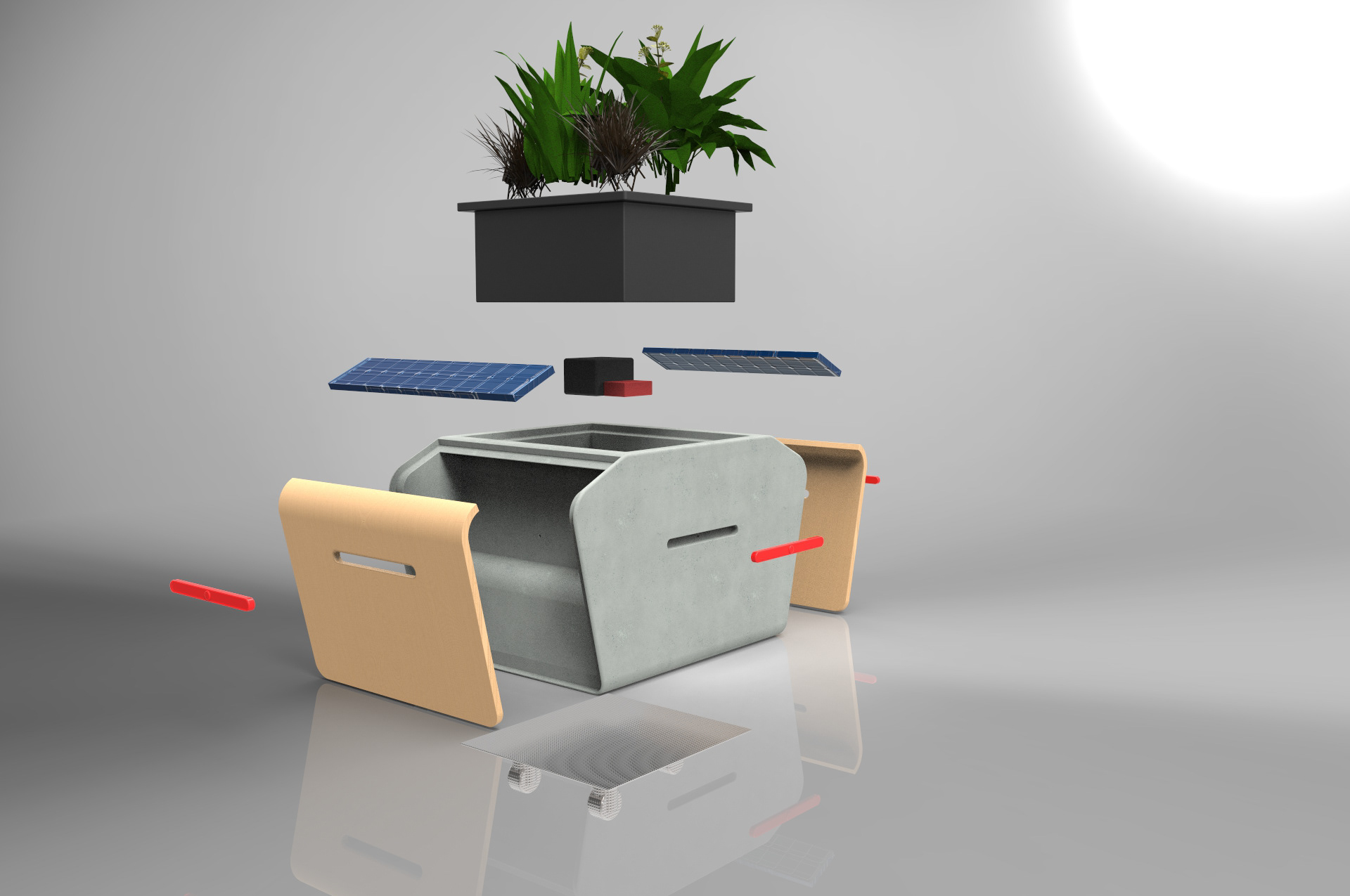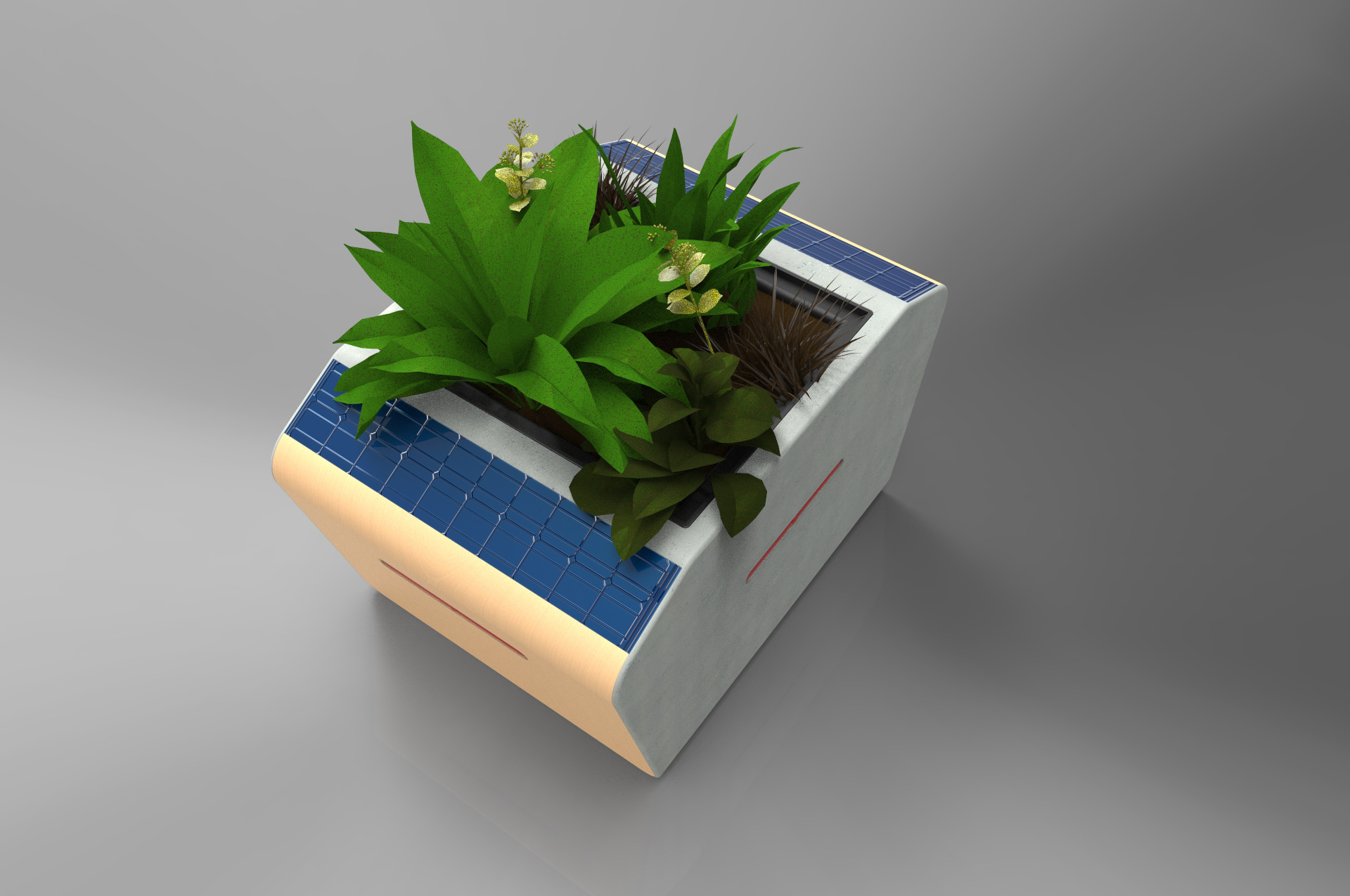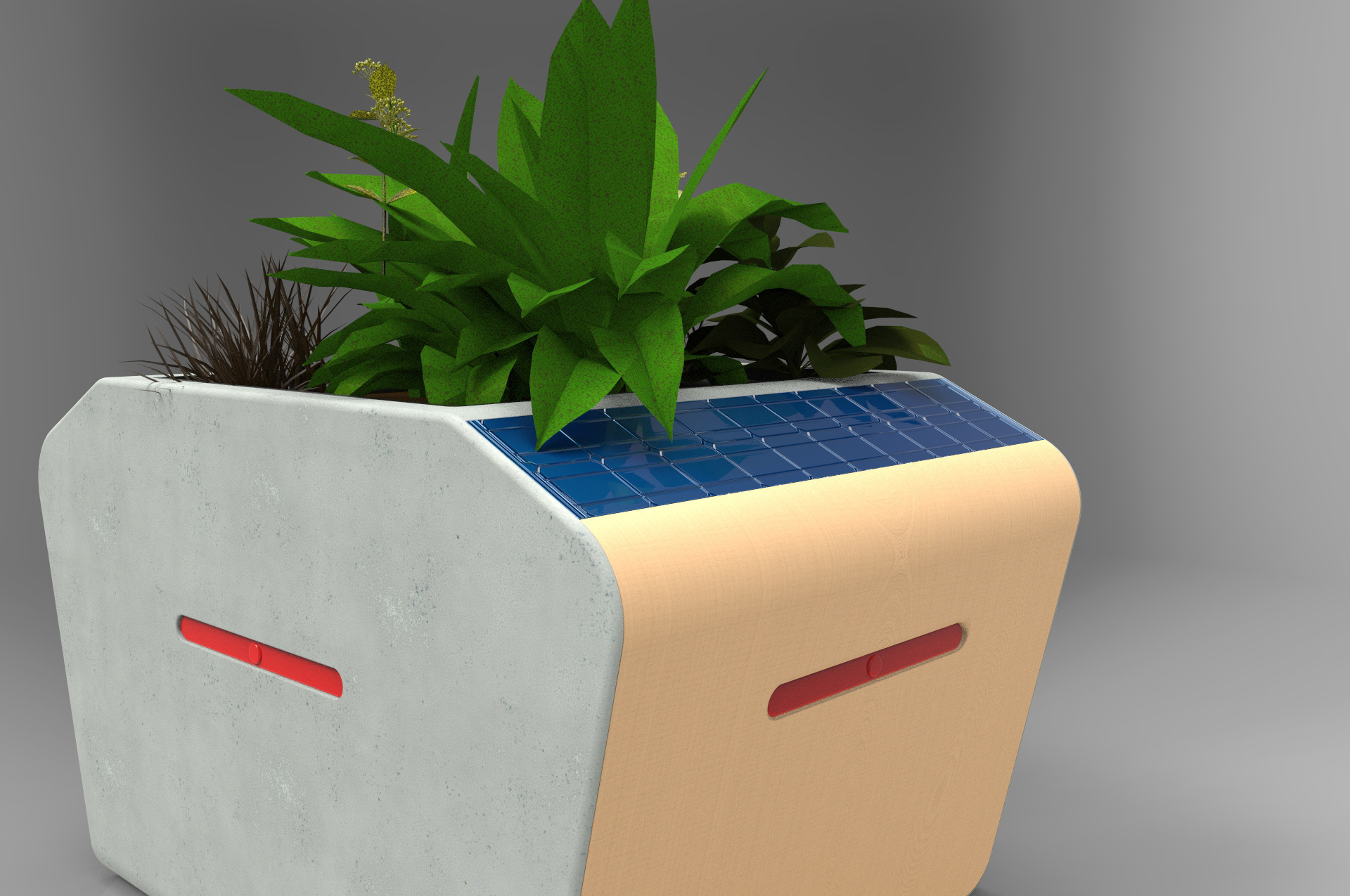 After research in my orientationphase there was found to be a need for more safety and renewal within 'woonerven'. This is mainly based on the following conclusions from this research:
› A 'Woonerf' is a street or cul-de-sac where the emphasis is strongly on the residential functionality: living, playing, walking etc.
Through traffic is not allowed. The maximum speed is walking speed. 20% of all houses in the Netherlands are at a 'woonerf'.
› The common square is public space, but it is meant to be appropriated by the residents. This was an uncommon starting point and has never been clear or worked properly.
› New and modern 'woonerven' are being built. A good example of a modern 'woonerf' is the neighborhood Sion in the municipality of Rijswijk.
› Within the sector of public space the following themes are gaining traction: rainwater drainage, cradle to cradle, heat management and using what is there.
› Speeding when on a 'woonerf' is a big issue and has big safety implications.
"Stopping the speeding of cars, or at least slowing them down, and giving the means to residents of 'woonerven' to appropriate the streets for other activities than driving."
Chosen concept by Client (Vereniging modern Straatwerk, VMS): 'De buitenbak'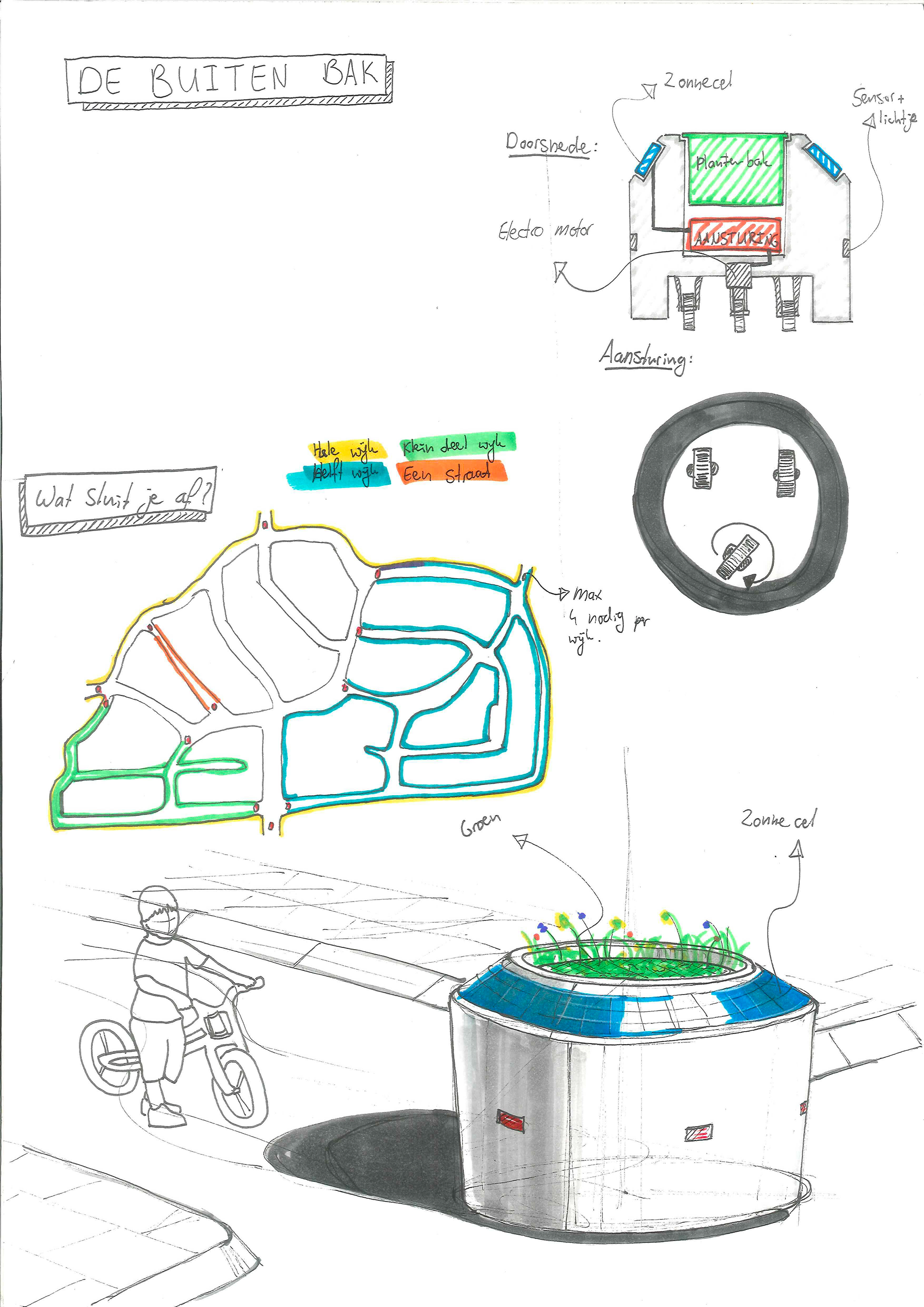 Using Solidworks I parametrically designed a wide variety of shapes (45) and held them against the program of requirements. The final shape came out of this study. From the total of 7 form families two are shown.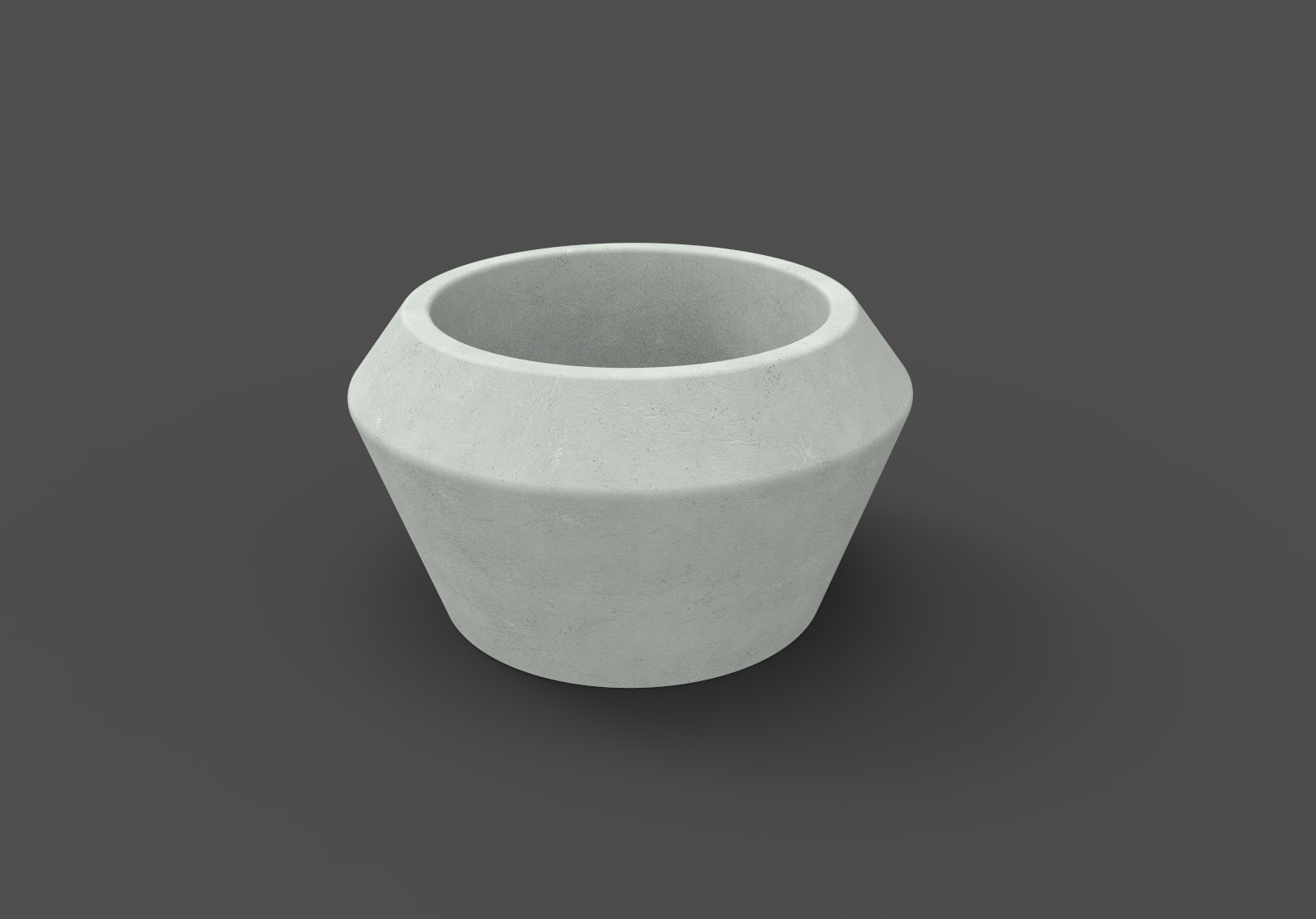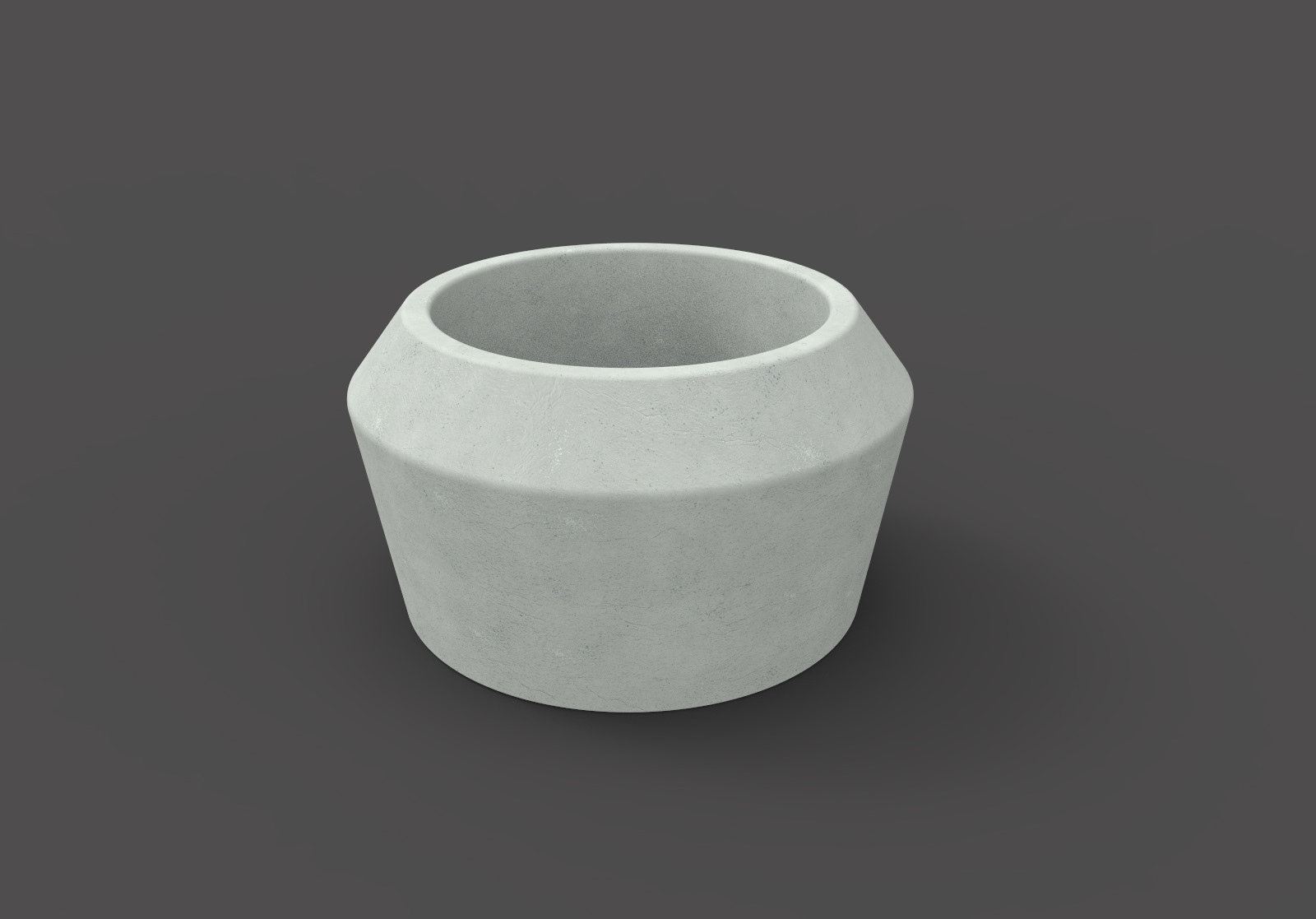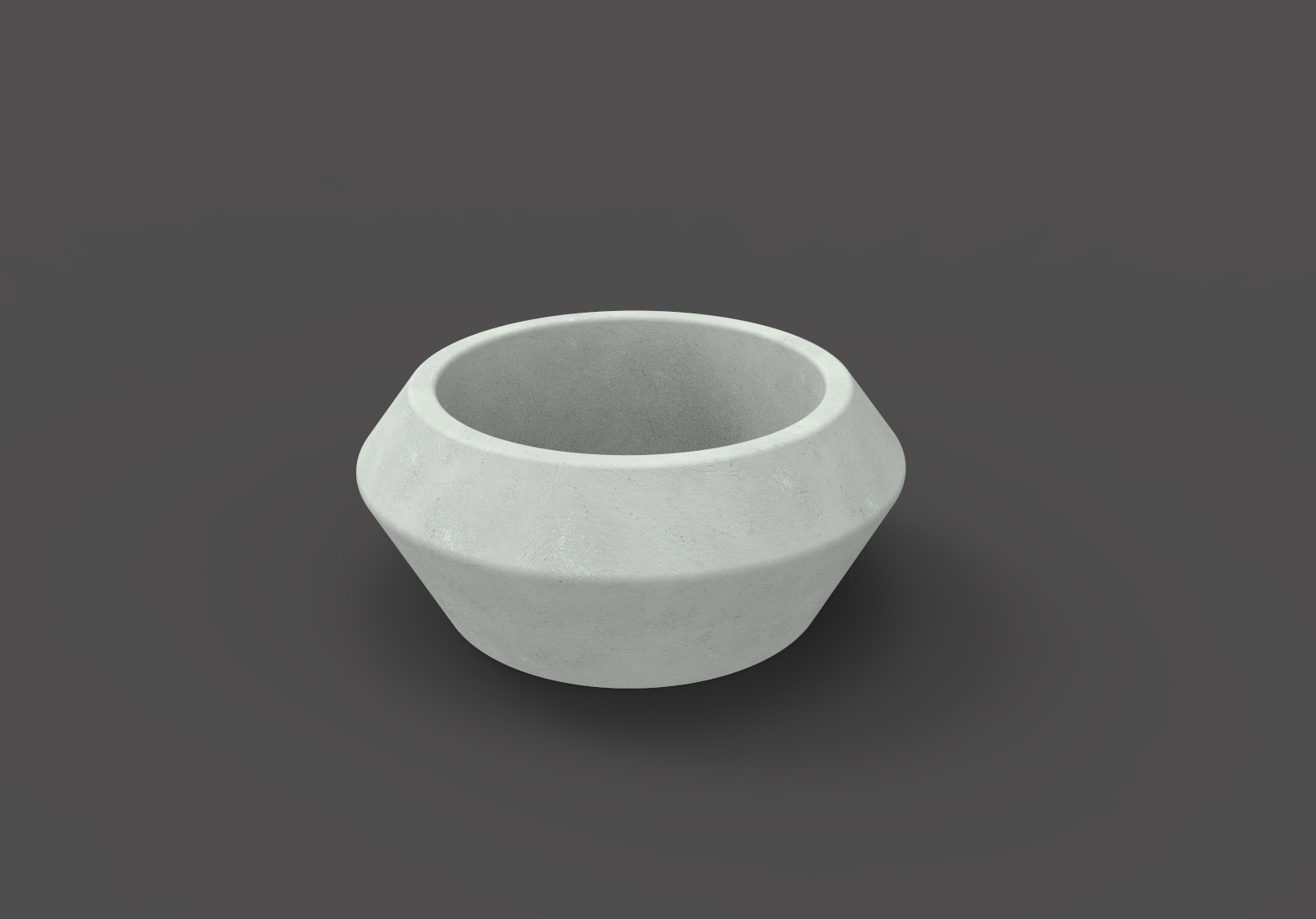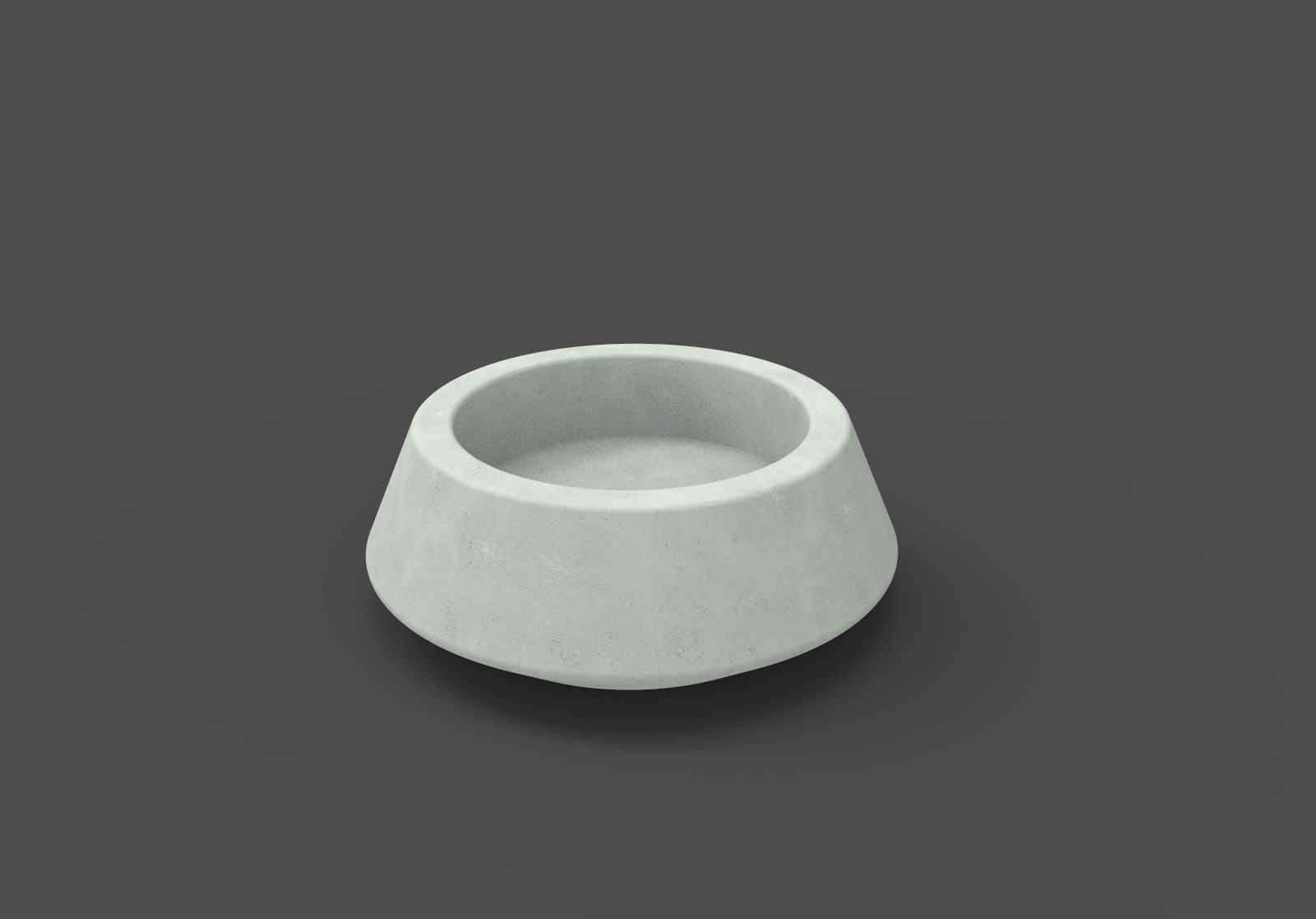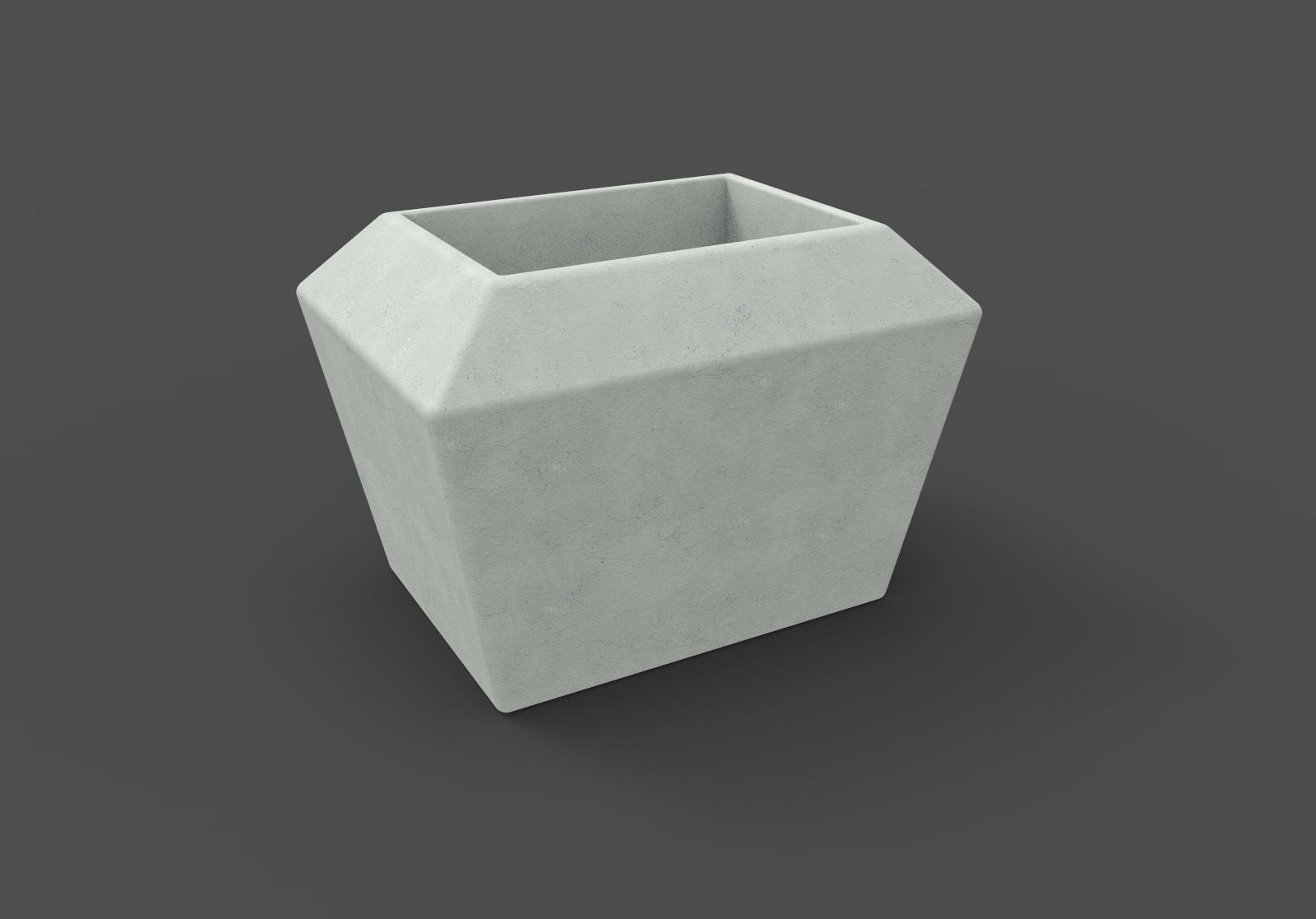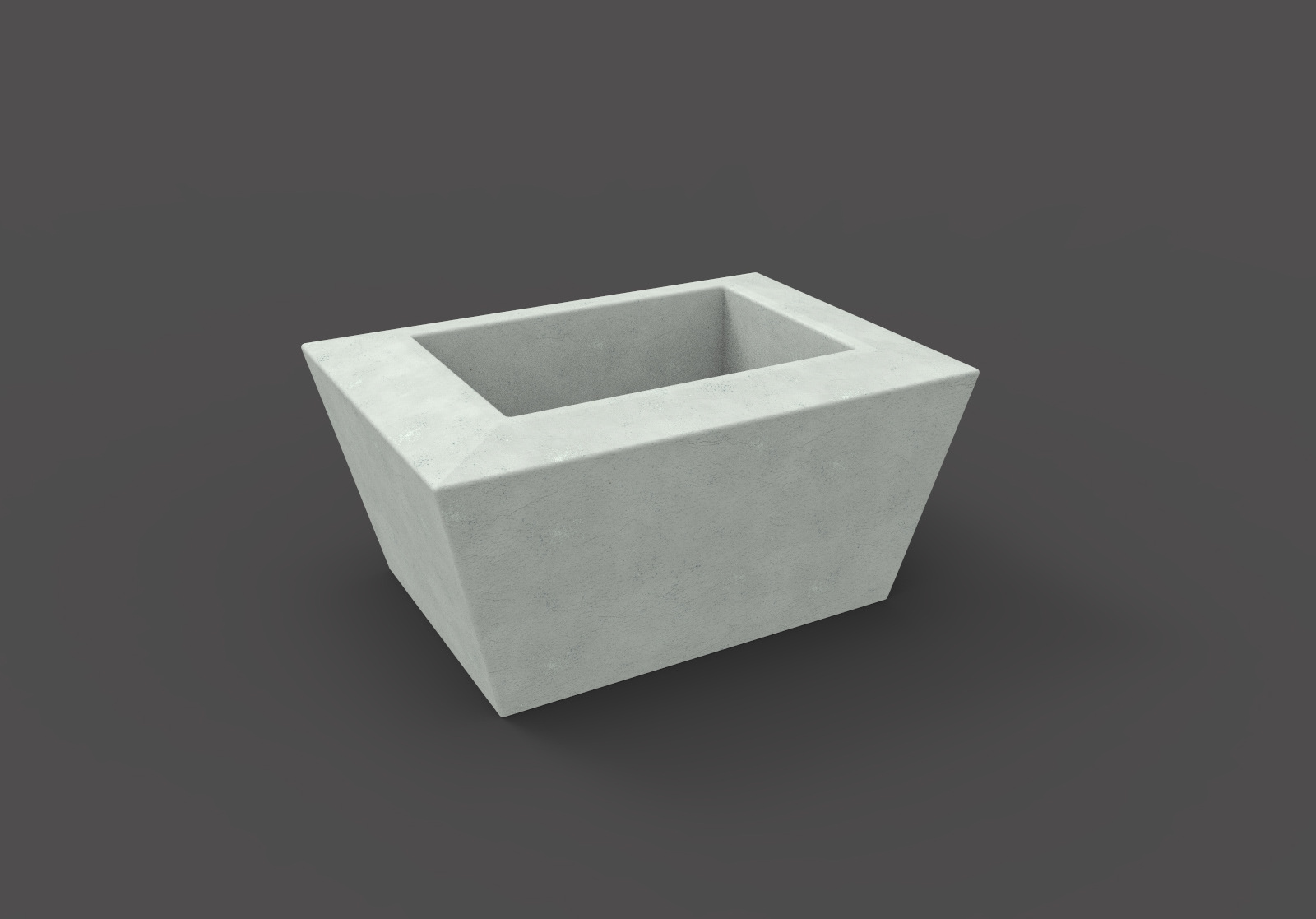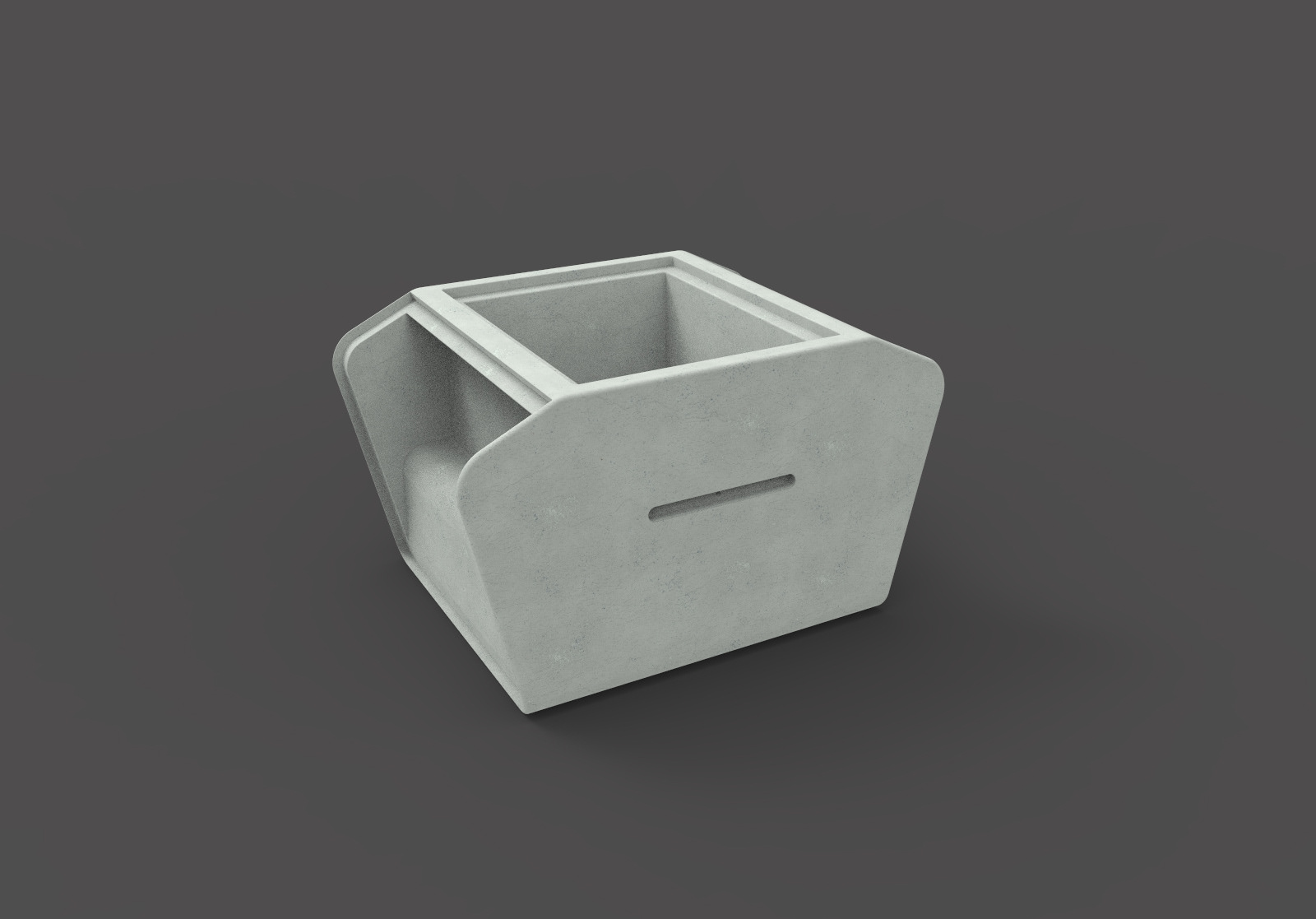 Detailing, cost price and suppliers