The assignment was to design a performance cruiser, a boat combining racing boat speeds with a comfortable interior, for a family of 5. There were a few restrictions and requirements the fictive client put on the table. For example a kitchen (galley) that at sea is still safe, two safe seaberths, a maximum width of 4,5m, a maximum draught of 1,85m and a maximum length of 12,50m. We were judged on the performance of the boat, the stability and speed of the hull shape and the correct shape of appendages (keel and rudder(s)). Living comfort (while underway) was also very important. When designing a sailboat there are always numerous tradeoffs to be made: weight versus comfort, speed versus safety etc.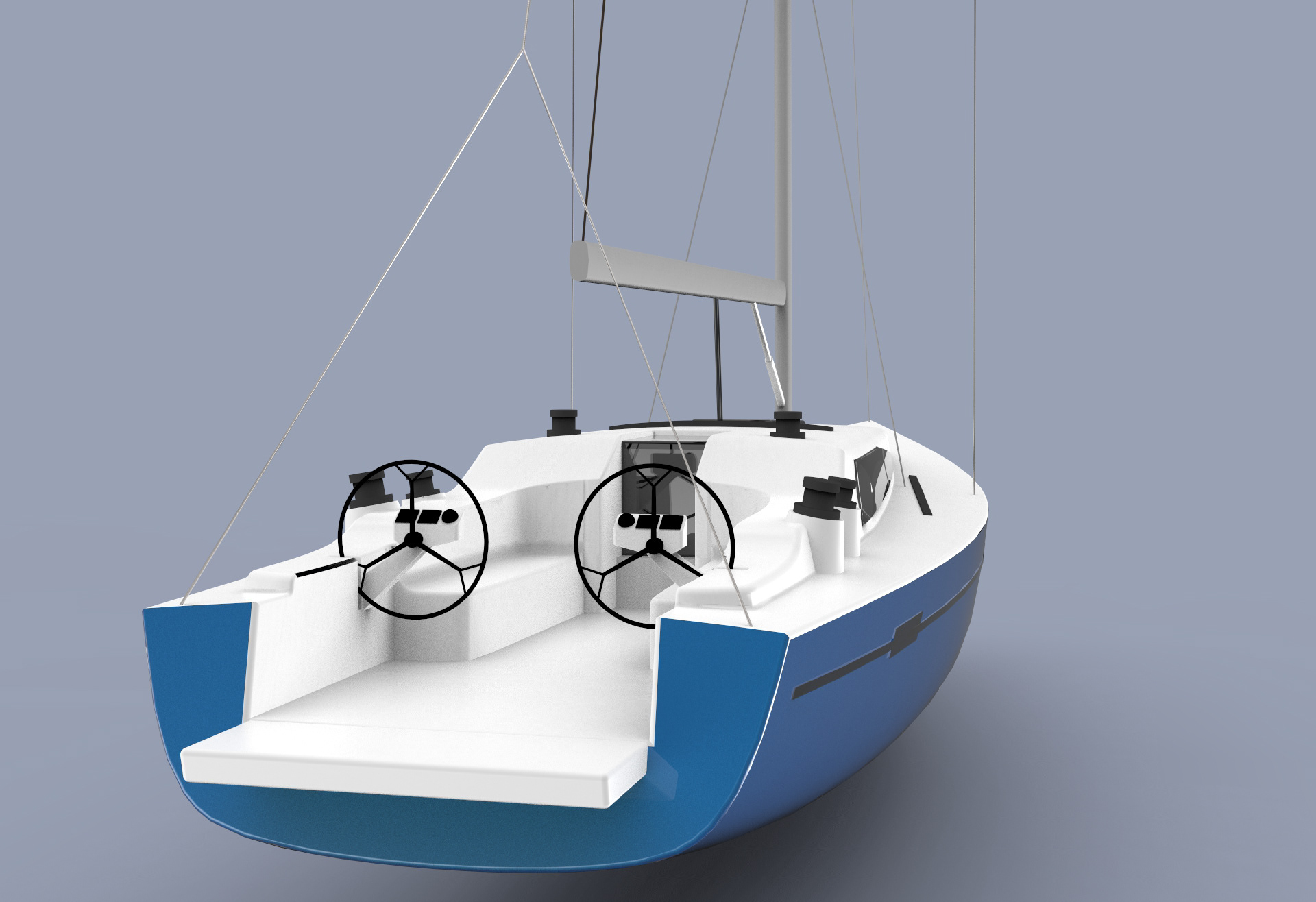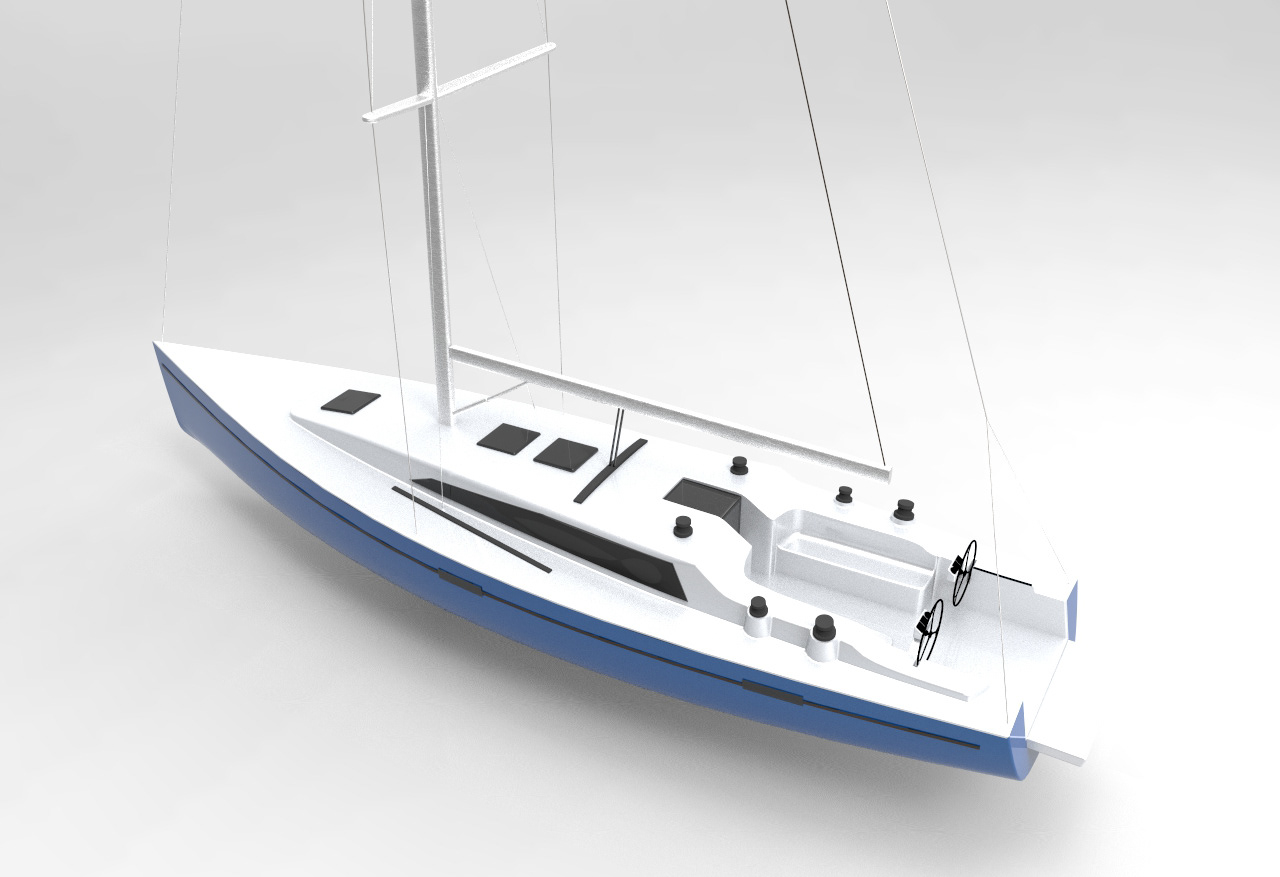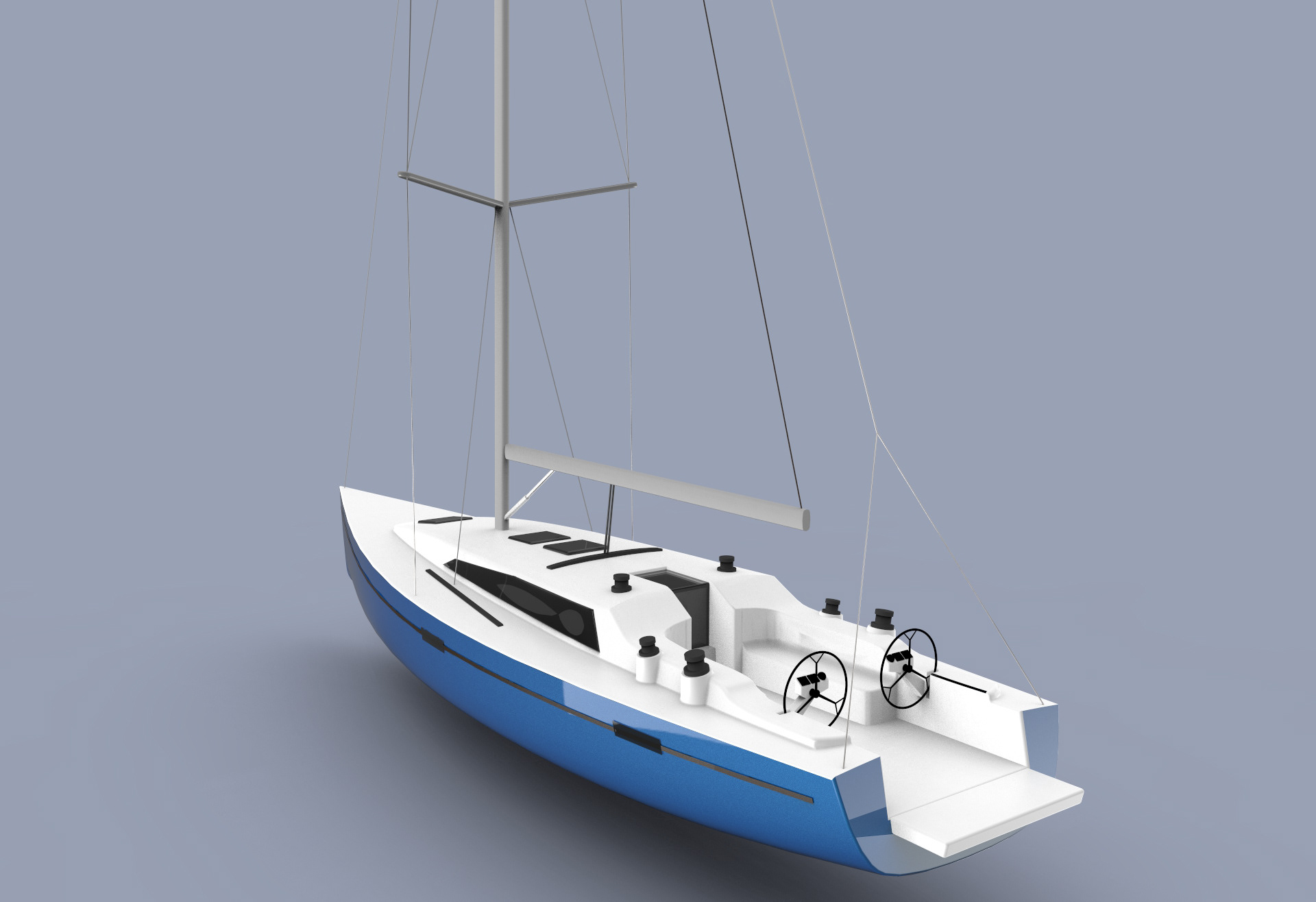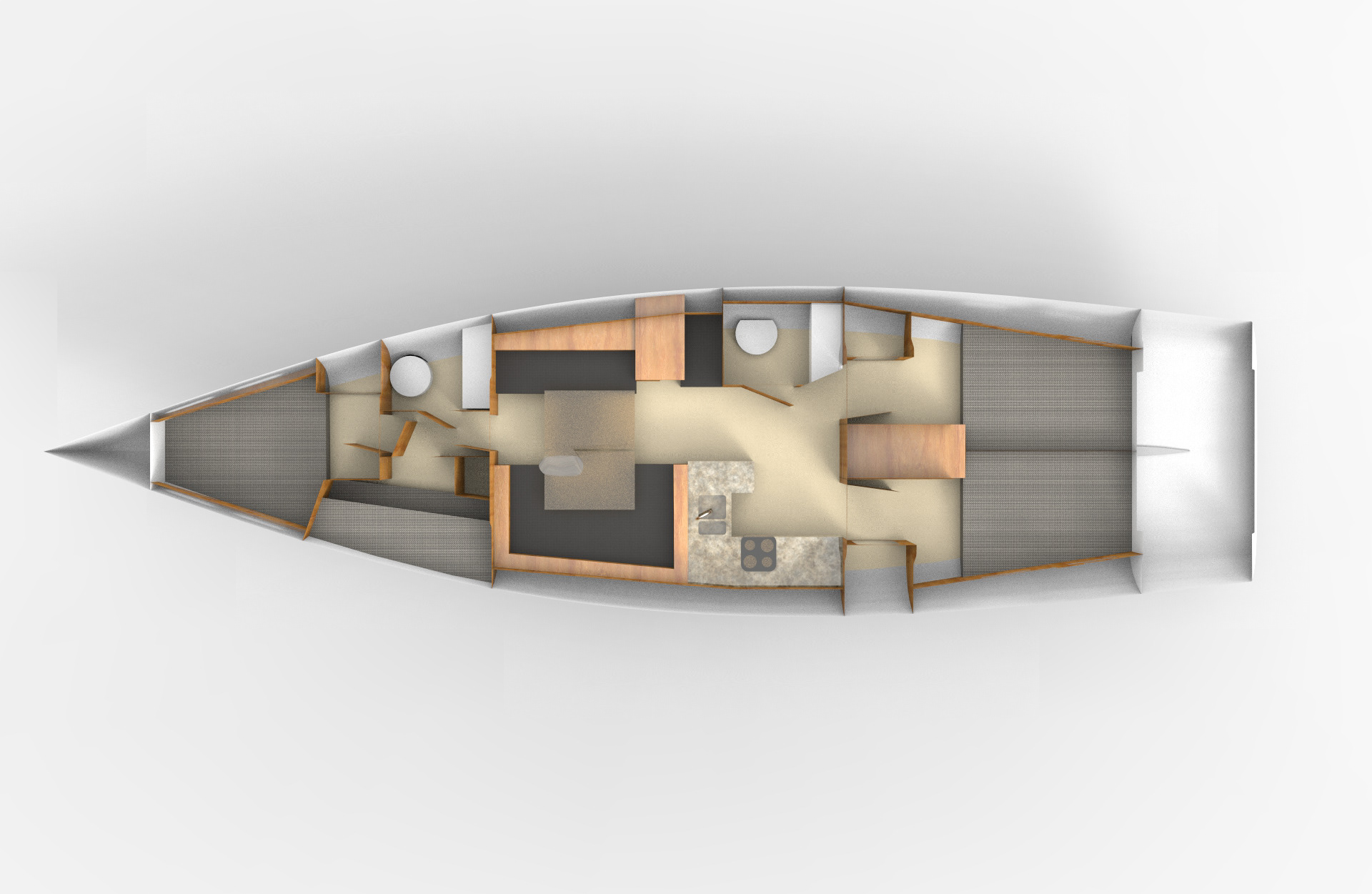 Designing a sailboat is an iterative process like any design process. However, the hull and appendage design follows a much more systematic iterative process. This can be done since there are clear performance differences that can be modeled and simulated using CAD, Rhino's Grasshopper (Hull optimisation) and WinDesign (sailplan and appendage optimisation). Using metrics like the prismatic coefficiënt, stability curves and then systematically varying sailboat hull shapes an efficient shape is found that meets the owners requirements.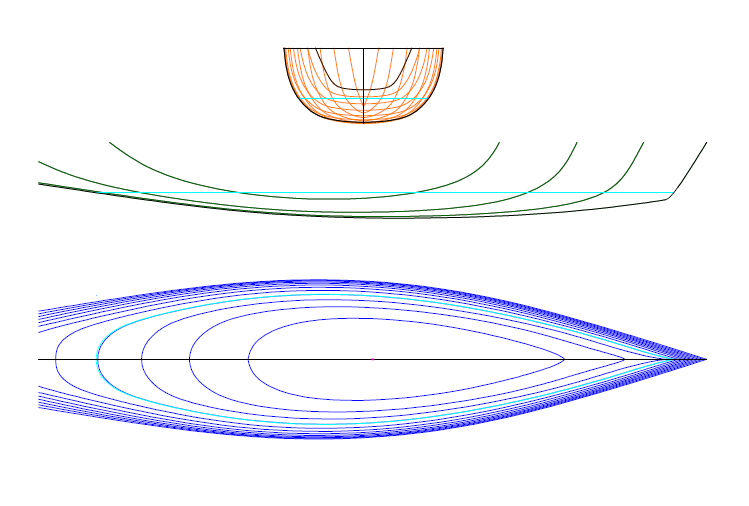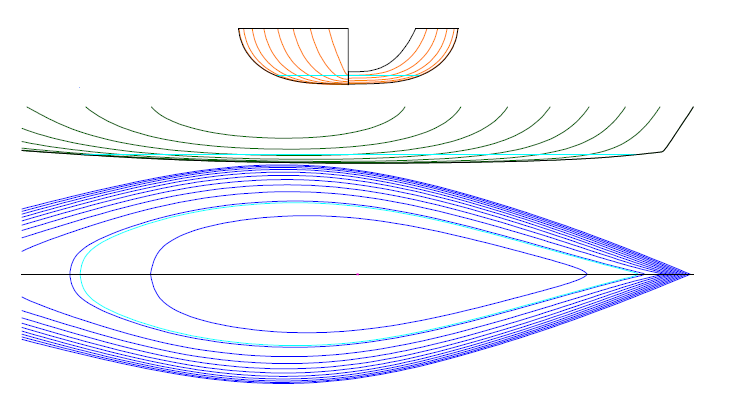 Above are three of the eight hulls we as a team analysed using maritime analysis software.

Since I was the only Industrial design student in my group I focussed on the Deck layout and interior. This is the part the user directly interacts with and is mostly my expertise.




Sailing is something I love to do. I love they way sailboats combine functionality, design, a real tool, transporation and your home in one object. This creates fascinating design challenges. I wanted to learn how to tackle these challenges and to explore if the maritime sector and yacht design in particular were something I wanted to specialise in and learn the fundamentals of yacht design and how sailing works on a technical level.
I mostly succeeded in this. Learning how sailboats are designed and work was amazing, fun and difficult to do. However, I decided personally to keep sailing and sailboats my hobby. During the many company visits of the minor I learnt that the industry is not one I feel attracted to. But the skills learnt are applicable to other disciplines. So I still regard doing this minor as a good decision!